Australia's Favourite
Massage Gun
Our team started as a few daily gym lifters who have always struggled to find a suitable device to relieve the muscle tension that came with our training. So we made one.
Our hope is to bring easier muscle relief easier than ever to Australia with our innovative RevivalGun. This mindset of creation and attention to detail has allowed us to find success in unconventional ways, and to pioneer our own path as we've grown into a full brand.
Lucas S.
Founder of RevivalGun

Free, quick, trackable shipping right to your door. Easy.

30 Day Money Back Guarantee

We make it simple. If you're not completely satisfied within 30 days we'll take it back. Your complete satisfaction comes first.

2 Year Full Cover Warranty

Have full peace of mind knowing that you're covered for 2 years in case anything plays up or gives you trouble.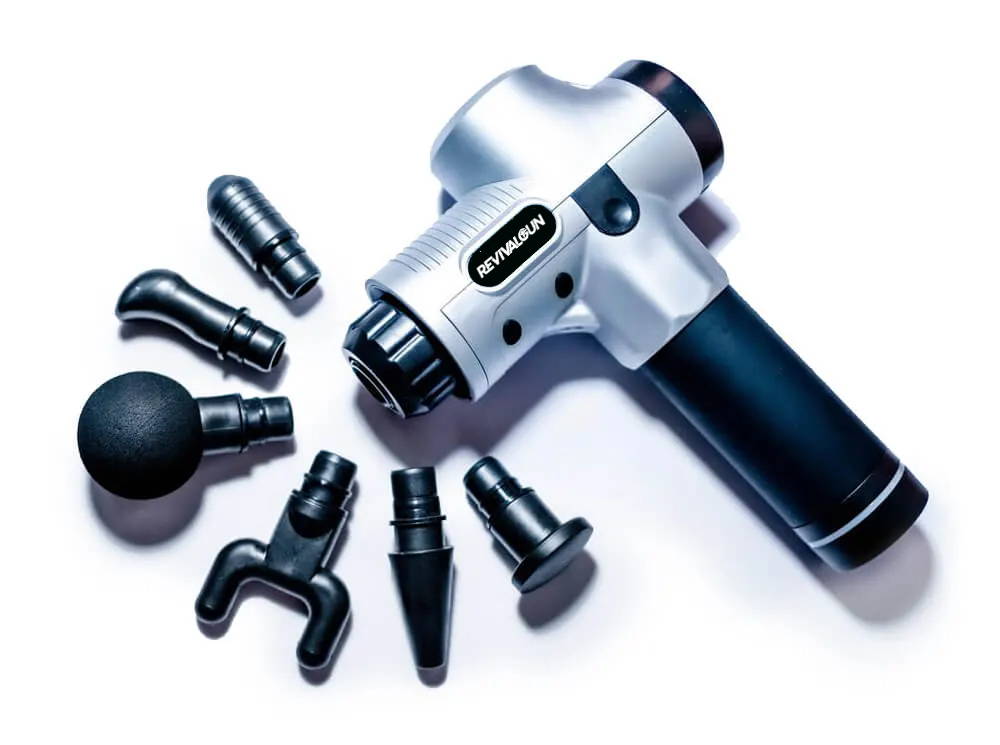 Meet Your Personal Masseuse
Our massage therapy guns use Percussion Massage Therapy to relieve your body of muscle tension and soreness as well as to circulate blood flow and efficiently as possible, leading to a much healthier body.
"RevivalGun has completely changed the way I recover after the gym. I used to get terrible muscle aches but after using the gun for about 15 minutes after a session I find myself waking up feeling fresher than ever. Definitely a staple of my training now."



"I can't begin to explain how much RevivalGun has helped me as I'm in finance and sit at a desk all day. My back and shoulders have never felt more loose, and it's so easy to use! "



"As a PT at Goodlife in North QLD I've got all of my clients using RevivalGun now. Nothing comes close to the benefits it gives especially having the 30 different intensities it offers. It helps my clients properly warm up and avoids injuries and I've seen exceptional results since implementing it into our training."


From Rockhampton, North QLD